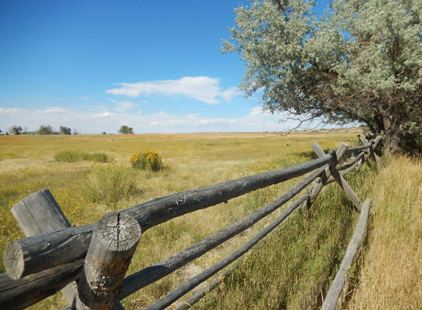 Distinctive Ranch Properties
We take our name from the wide open spaces and mountain ranges we are fortunate to call home! Also, we will "RANGE" far and wide to find that perfect property for you.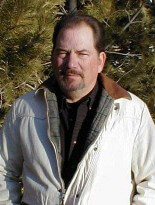 Our Team
Our goal is not to be the biggest real estate company around, but to be a company known for personalized service and integrity. We have made lifelong friendships in the course of bringing buyers and sellers together, and that is our real satisfaction in building a real estate business.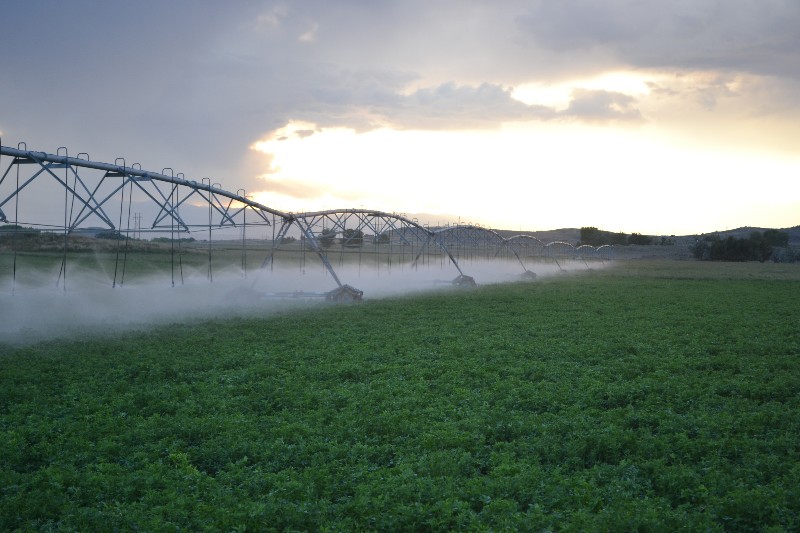 Our Focus
We concentrate our efforts to Fremont County, WY which is beautiful, diversified area of Wyoming. From the irrigated farmlands of the central part of the county to the Wind River Mountain Range to the west and Owl Creek Mountains to the north, the landscape is varying and beautiful in its diversity.